ASAP patients and families participate as active partners in their health care. We listen to and consider lifestyles, circumstances, limitations, goals – all to determine the best possible treatment outcomes and options tailored to your needs.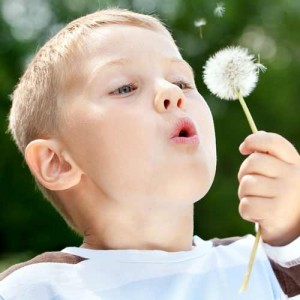 Our standards are both exceedingly high and unwavering. Our team is experienced, and many staff members have been with us far more than a few years. That means patients and referring physicians learn they can always count on us, and that
they'll see friendly faces time and time again.
It's about commitment, skill, experience, and teamwork. It's about retaining a talented group — a true, professional family – dedicated to each other and to patient care. The results: better communication, better connections, and a better understanding of our patients and their needs.
While we practice evidence-based medicine and employ the latest technologies, the heart of ASAP is empathetic, caring care.
You'll find it in the compassion of our team members and caregivers. You'll find it in the highly individualized approach to your health issues and treatment. You'll even find it in our office, where we've invested much effort ensuring the environment – down to the carefully chosen décor – is caring, nurturing, supportive of your senses, and of the connection between emotional and physical health.
Refuse to suffer. Join the ASAP family today!
Share this page: