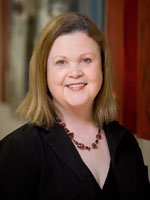 Owner, D. Lynn Dickens, M.D.
D. Lynn Dickens, M.D. is board certified in allergy and immunology, and has been caring for patients with allergic disorders and asthma on the west side of Houston for 20 years. She completed her residency in pediatrics at Baylor College of Medicine in 1990, followed by a six month fellowship in pediatric pulmonology. She then did a 2 year fellowship in Allergy and Immunology, which qualifies her to treat adults and children of all ages. She began her career with Dr. Linda J. Gorin in 1993, doing business as Allergy, Sinus, and Asthma Professionals of Houston. She then joined Houston Allergy and Asthma Associates in 1997, and became a Partner/shareholder there in July 2001. After 8 years, she left corporate large group practice in April of 2009 to return to the personalized style of practice that emphasizes the stable, secure relationship based on trust that develops over the years between patients, families and their personal allergist. With the blessing of and following the style of her mentor, the reborn Allergy, Sinus and Asthma Professionals, PLLC, was opened on June 6, 2009.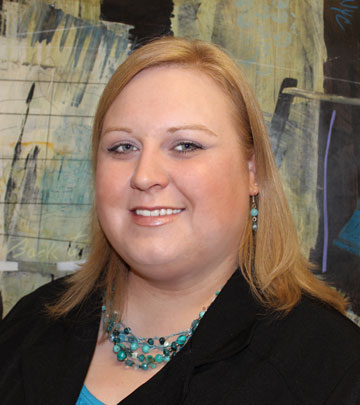 P.A.-C / Physician Assistant – Christina Contreras
Christina L. Contreras, P.A.-C joined ASAP in July 2011. She came with 3 years of previous allergy and asthma experience. She is a certified physician assistant accredited by the National Commission on Certification of Physician Assistants.
She was born and raised in Wisconsin, and relocated to the Houston area in 2008. She attended the University of Wisconsin-Platteville. There she graduated Summa Cum Laude and received her Bachelor of Science in Biology in 2005. She had also minored in Psychology and Biotechnology. Then she went on to earn her Masters in Science in Physician Assistant Practice in 2007 from Rosalind Franklin University of Medicine and Science. She sees patients of all ages, and she really enjoys educating patients about their allergies and/or asthma.
Ms. Contreras is married, and has three adorable children. Outside of work, she enjoys spending time with family and friends.